Priory Academy, Dunstable prove that Moustaches are for everybody!
Receptional are proud to have rewarded three children from The Priory Academy, Dunstable for their fund raising efforts.
The School was featured in the news after parent Paul Hooker was told that his son Gus would not be allowed to grow a moustache for Movember, as it would not be an inclusive activity, and therefore fall against School policy. The full news story can be seen here.
The School were open to compromise, and allowed students to take part by wearing fake moustaches on the last day of November, raising a substantial amount of money for the prostate and testicular cancer charity. The three best fake moustaches gained their creators prizes supplied by Receptional.
So once again, a very well done to the hard working students of Priory Academy, Dunstable for their charity work, and we hope to be involved in more fund raising activities in partnership with the school in the future.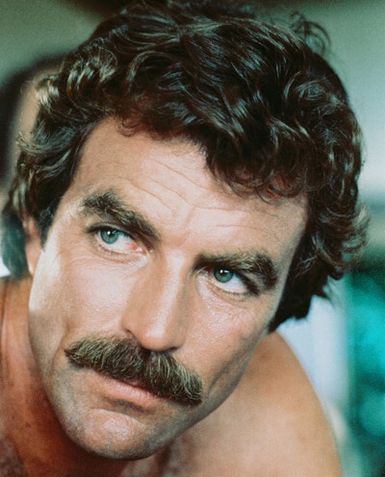 image source: artofmanliness.com
Receptional are now looking to support local charities and causes with fund raising activities. Please contact charity@receptional.com if you'd like to talk about what we could achieve together.